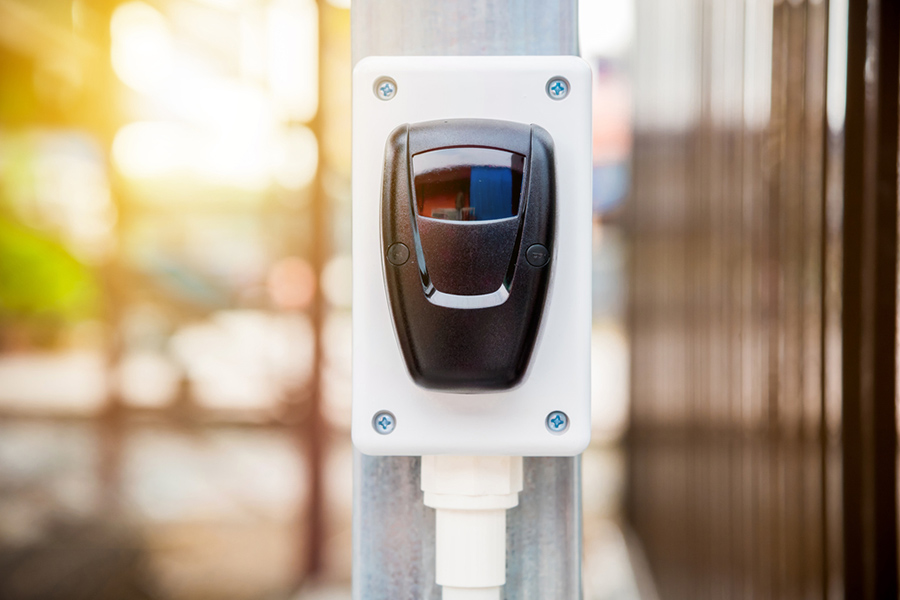 How Does Geofencing In Las Vegas Work With A Home Security System?
Today's smart security installations have become increasingly more intelligent. With that being said, you may still forget to do easy security tasks like activating your home security, lowering the garage door, or even making sure your doors are locked.
What if you no longer needed to concern yourself with these chores in the future? When utilizing geofencing in Las Vegas, you can just drive off to work and let your security system lock up for you.
What is Geofencing In Las Vegas For your Security System?
Geofencing generates a virtual perimeter along the sides of your property, which you are able to set up in your smart security app. This convenient tool then utilizes your phone to see when you cross the perimeter and then puts in motion pre-programmed actions or notifications.
How Is Geofencing Possible?
Geofencing is made possible by z-wave, a wireless communications standard that smart devices utilize to communicate with other connected equipment. This innovative approach assists your home security by centralizing all components onto one, unified network. You can institute specific boundaries around your house and designate what actions you want to take place as you move beyond the specified border.
For instance, when you exit your property, you could program your security system to secure your front and back doors, close the garage, and turn on your alarm. Conversely, when you return to your house, geofencing can alert your system to disable the alarm, elevate the garage door, brighten first-floor lights, and even change your smart thermostat.
Below are several of the components you will be able to manage with geofencing:
● Lighting
● Thermostat
● Surveillance cameras and your system's alarm
● Home electronics like speakers or TVs
● Garage door sensors
Geofencing, Scheduling, And Scenes Are At Your Fingertips With Your Mobile Security App
Geofencing is one of the many ways you can use your home's security system in Las Vegas. With the mobile app, you can reap the benefits of automation. With just a few taps of your phone, and you can:
● Set schedules: program your smart devices to operate at a specific time. Direct various lights to turn down to indicate that it's time for bed, or disengage your security alarms the first thing in the morning.
● Manage how devices interact: Make particular components come alive when another element is triggered. Have your thermostat activate the exhaust fan when the CO detector trips. Or illuminate your hall's smart light if your doorbell camera notices abnormal activity in the yard.
● Set a scene: Design room and event scenes with various smart components that all act in unison. Make your smart bulbs lower, the A/C go down, and the smart door locks bolt at the end of the day. Or set the mood for TV night with preset light and HVAC levels.
● Take advantage of geofencing: You may not always remember to set your alarm system as you're running late for work. With geofencing functionality and your cell phone, you don't have to worry about forgetting to arm the system and put down the garage door.
Get Started with Geofencing in Las Vegas
Whether you're looking for added peace-of-mind of a safe, secure home whenever you go to work or you would like to take advantage of home automation, geofencing will make things easier. Contact a skilled member of our team today at (702) 446-1220 or submit the form below to start designing your perfect security system.
Areas Served Around Las Vegas By Secure24 Your Local ADT Authorized Dealer